ORDERING AND SHIPPING

Order your very own Yet-E-Boot in two easy steps:

Simply Select the Item that describes the QUANTITY AND SHIPPING you would like and add it to your cart.

I guess that was actually only one step... Unless you want add a Yet-E-Boot "Range Extender" Toque!

 

*** FOR ALL ORDERS OUTSIDE OF CANADA *** 

A phone number is required to ship your order. Please remember to include one.

If you have any questions, or would like to ask about larger orders, please use the info@ link below.

FALL SALE PRICING ON NOW!
The"Range Extender" Toque has arrived! - Pricing is valid when ordered with a Yet-E-Boot.
If you want one on its own, please message us.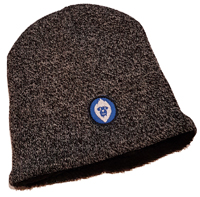 Keep watching for additional products!
Electric Vehicle Society Members,
please click on the logo